We ship throughout Australia & New Zealand by Australia Post – Parcel Post Satchels. Once your order has been shipped, you will receive an email from DSA Barber Supplies with tracking details for your order. Processing time usually takes 1 business day.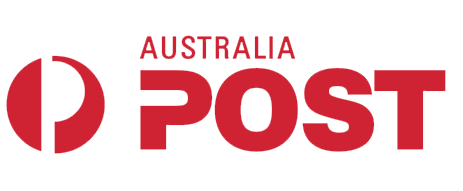 PLEASE NOTE: All orders ship Monday – Friday. We are closed on all public holidays, during these times orders will be processed on the next working day.
Customer Care and Questions: admin@dsabarbersupplies.com.au
Customer Service Phone Number: 0421 999 743
Satchel sizes: Small – up to 500g (355 x 200mm), Medium – up to 1kg (405 x 310mm), Large – up to 3kg (510 x 435mm), Extra Large – up to 5kg (510 x 435mm).
Satchel sizes: Small – up to 500g (355 x 200mm), Medium – up to 1kg (405 x 310mm), Large – up to 2kg (510 x 435mm)